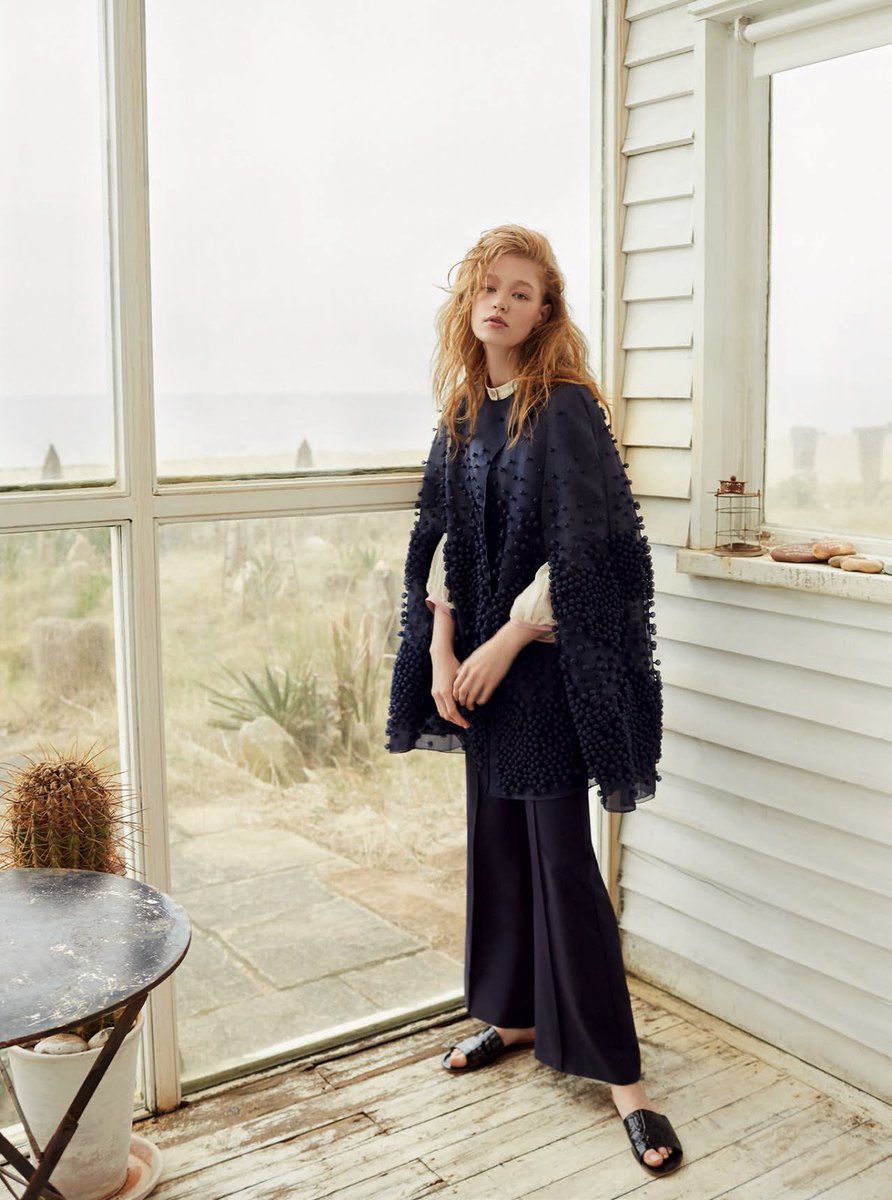 If you wonder wich outwear will take 1st place among outwears this fall and winter - the answer is devinely refreshing :
Cape
.
Previous few years coats were primary outwear that designers stressed,but this year we can see gracefull shift in direction - designers were apparently looking for more dramatic but femenine replacement .
We can see that designers from around the world decided to include their beautifle cape designs in their fall 2016 collections - so its safe to say,it will be IT item in your closet in season to come.
Have a look at some of the capes from our worlds designer here - be inspiered
by Marina Hoermanseder
by Dimitri
by: Viva Vox
by: Ksenia Knyazeva
by: Yasya Minochkina
by: Keita Maruyama
by: Litovskaya
by: Elenareva
by: Djaba Diassamidze