There comes a time in year when we are confused with our skins heat receptors - in one minute we are way too hot and in other we feel cold.
Spring tends to be like that,moody - what we can do is find easy ways of heating and cooling ourselfs up and down by simply picking outwear that is just made for spring !
Now for the beginning of spring - and that is march,weather is unpredictable
so i would recommend good trendy
bomber jacket
wich became this years winter must,and i can guarantee the spring will be full of it.
You can pair it with a good hoodie and nice jeans and boots or sneakers
like Kendal and Gigi did
Also for beginning of spring i would recommend good
leather jacket
you can wear anything under it,but i would personaly recommend light sweaters for example. Leather jackets are good for late spring also but pick lighter clothes for under it.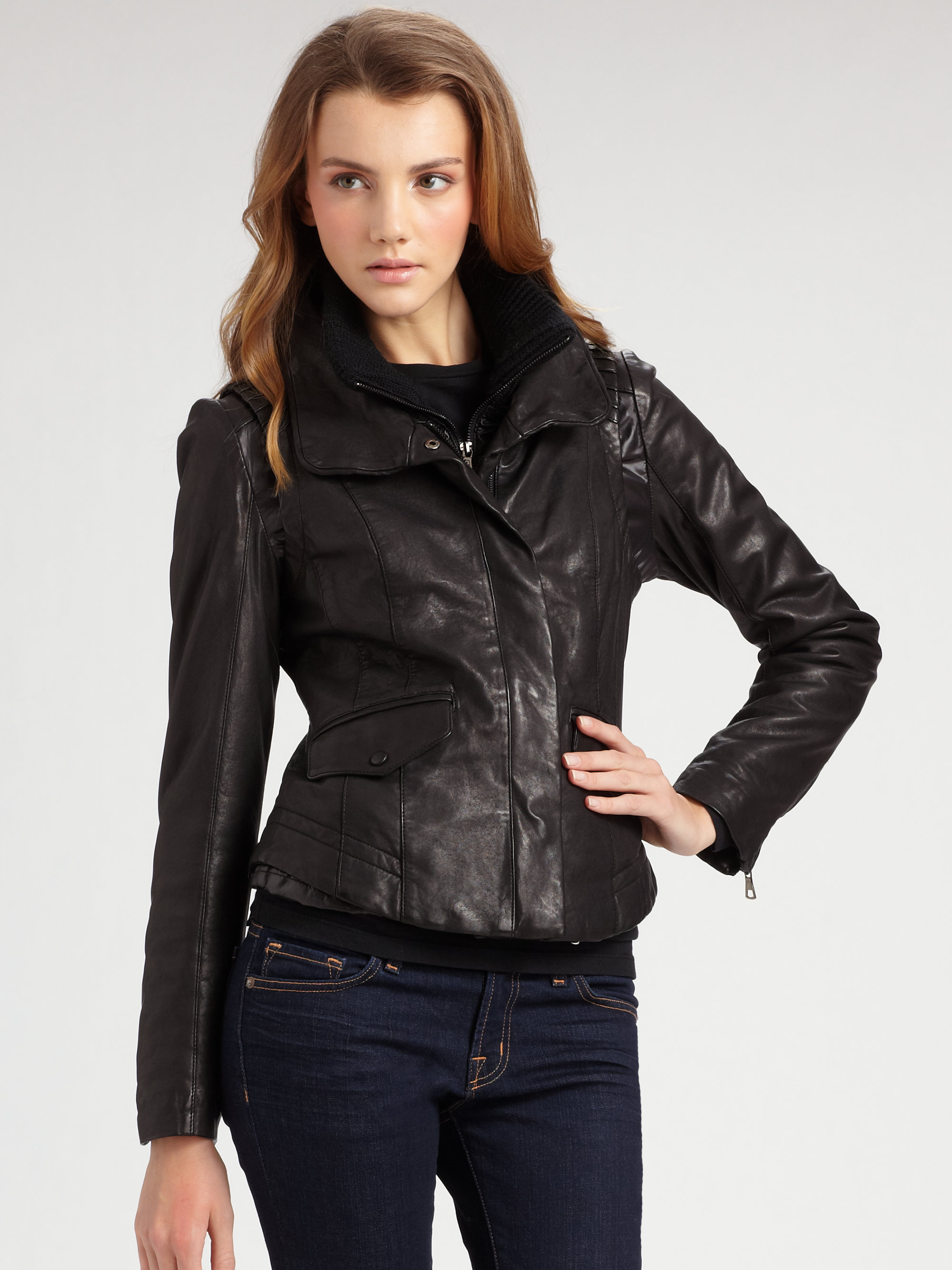 For this time of year
long coats
are stylish novelty - we had in the past trend of trench coats,but this year this babies are taking 1st place of coat battle
no waist no anything,yet look perfect on anyone and are good for transition periods - under it you can wear whatever you want you will allways look stylish - dont be shy to pair it with sneakers!
More coats to have in mind,one of them is
Cascade faux shearling coat
- there are no buttons so if the weather is breazy pick sweaters (i sound like your mother with this recs dont i xD ) This coat style is good old western that looks amazing with jeans and plain t's
Jeans jacket
is ofcourse a spring transitional classic- there is not much more to say about it ,except maybe that this year washed out style is IN
Now one novelty on spring summer scene is the usage of
VESTS
- they come in various styles - long,short,sporty,femenine - you name it. My personal fave are this lovely long ones wich look so classy .