Spring/Summer this year will be followed with ''unusual'' trend when it comes to female fashion - with caps!
Find your brothers or fathers secret cap stash and be trendiest gall in the town ,because this is a trend alarm for the season!
Designers and celebrities started wearing caps last fall and made the stage for them to become a trend for this spring and summer season - and lets be honest,caps are perfect for it,they are trendy AND practical - whats not to love ?
Rihanna for example is a big fan of caps - she knows how to wear them in casual,sporty and chic style.
Most famous reality family is also a fan - Kardashian sisters often make caps look really glam.
Beyonce or maybe its Saha Feirce,who knows,also loveeees her some caps,obviously influenced by her husdbands New Yokr aesthetics ,she likes them boyish,with bold letters - i mean,if Beyonce loves them,then whats not to love,right? Oh and she even has her own designs of caps,so ....
And what about designers,do they love some caps on their runways? They sure do,they sure do.
Kanye West either was influenced by his wifes love for caps or he is the one influencing the famous family - ether way he sure likes caps in his shows
Kenzo is fashion house known for creating some really cool caps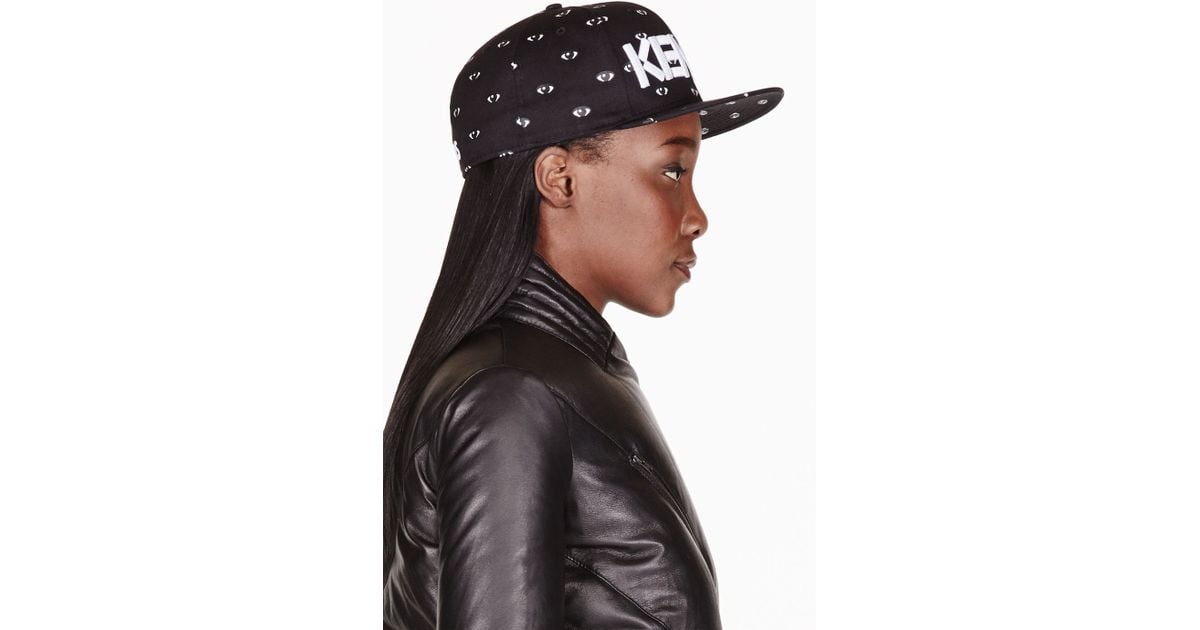 Designer Herve Leger is obviously a fan
Max Mara is not afraid to use caps in their designs - as they have shown,color blocking can be fun when caps are included
Not even Miu Miu or Givency could resist them - and how could they?