For some of us,holidays are not over ,they are just starting (khm,Ortodox Christians) and what is the best way to spend our free time than by watching a nice movie,nice movie that has FASHION in it - and i am not talking only about beautifle clothes,but also life stories of Fashion designers and fashionistas.
A smart but sensible new graduate lands a job as an assistant to Miranda Priestly, the demanding editor-in-chief of a high fashion magazine.
The story of Coco Chanel's rise from obscure beginnings to the heights of the fashion world.
A college grad lands a job as a financial journalist in New York City to support where she nurtures her shopping addiction and falls for a wealthy entrepreneur.
A New York writer on sex and love is finally getting married to her Mr. Big. But her three best girlfriends must console her after one of them inadvertently leads Mr. Big to jilt her.
(145 mins.)
A look at the life of legendary fashion designer Valentino
Based on the rise and fall of socialite Edie Sedgwick, concentrating on her relationships with Andy Warhol and a folk singer.
A wealthy New Yorker wrestles with the decision to leave her cheating husband, as she and her friends discover that women really can have it all.
An impromptu fashion shoot at a book store brings about a new fashion model discovery in the shop clerk.
A young New York socialite becomes interested in a young man who has moved into her apartment building.
A chronicle of the interconnected lives of a group of people in the lead up to Paris Fashion Week.
The story of the life of Gia Carangi, a top fashion model from the late 1970s, from her meteoric rise to the forefront of the modeling industry, to her untimely death from AIDS at age 26.
A look at the life of French designer Yves Saint Laurent from the beginning of his career in 1958 when he met his lover and business partner, Pierre Berge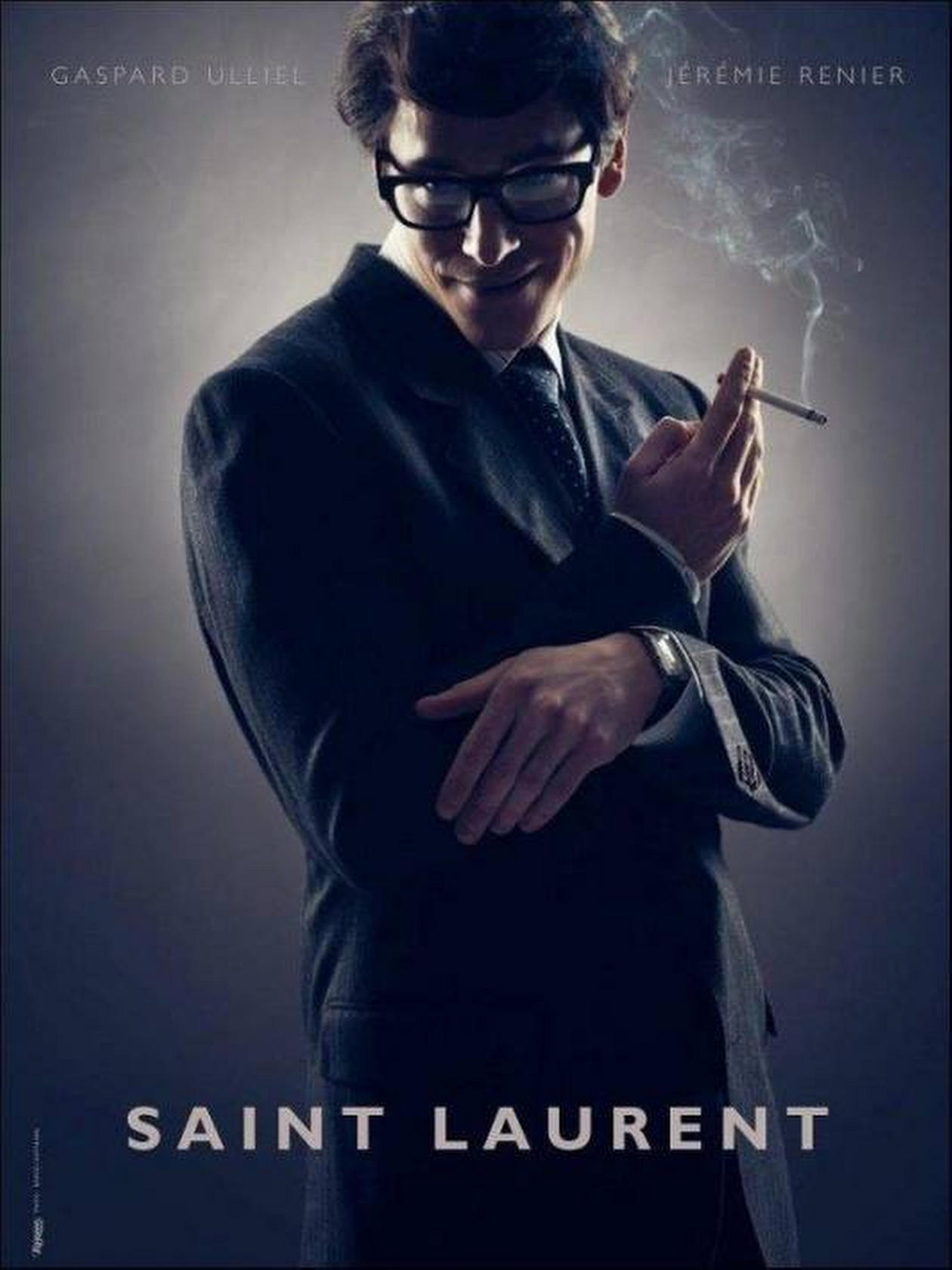 Yves Saint Laurent's life from 1967 to 1976, during which time the famed fashion designer was at the peak of his career.
(150 mins.)
A documentary about fashion icon Iris Apfel from legendary documentary filmmaker Albert Maysles.